George Shaw | Some of the 72 objects formally owned by George Shaw Gallery on display at the Metropolitan Museum.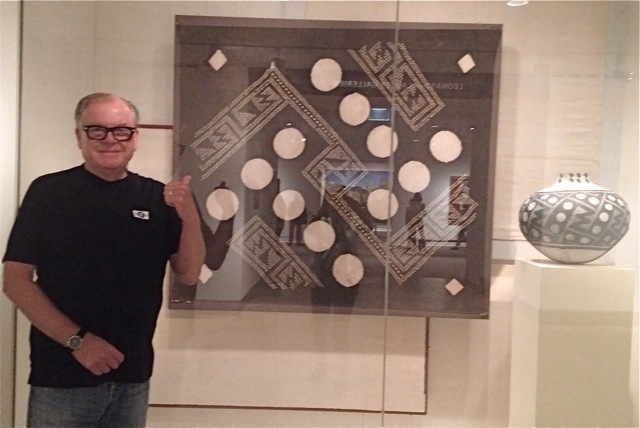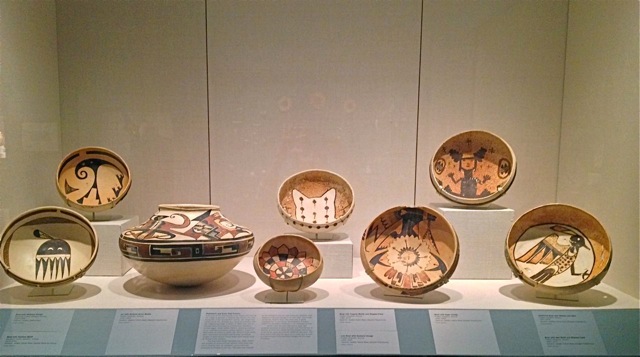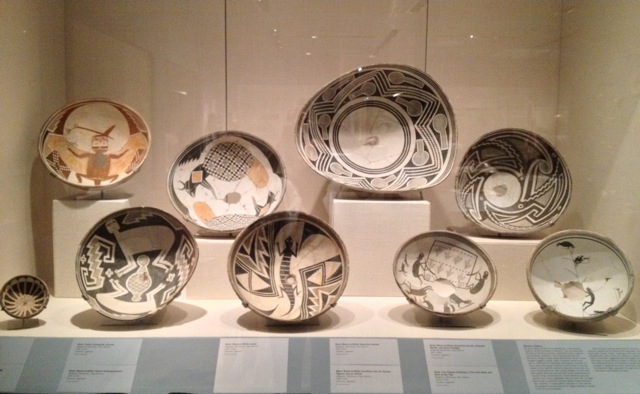 Developing exhibition content for several museums has been something that I have found particularly fulfilling for many years. I have curated and co-curated exhibitions ranging in subject matter from American Modernist Painting, to Pre-Columbian Art, as well as several specialty shows focusing on different aspects of world class North American Indian Art. In 1999, I curated the millennium exhibition at the Aspen Art Museum, entitled Art of Grace and Passion.
This was a particularly special experience because it afforded me the opportunity to author my first of two books on Antique North American Indian Art. In 2000, Art of Grace and Passion received an honorable mention for the Smyth Award given by The American Alliance of Museums. In 2005, my second book Art of the Ancestors won first prize for the Smyth Award, the most prestigious accolade for excellence in the field of art museum publishing in the United States.
Art of Grace and Passion | Photos of landmark general survey Antique North American Indian Art Exhibition held at Aspen Art Museum.